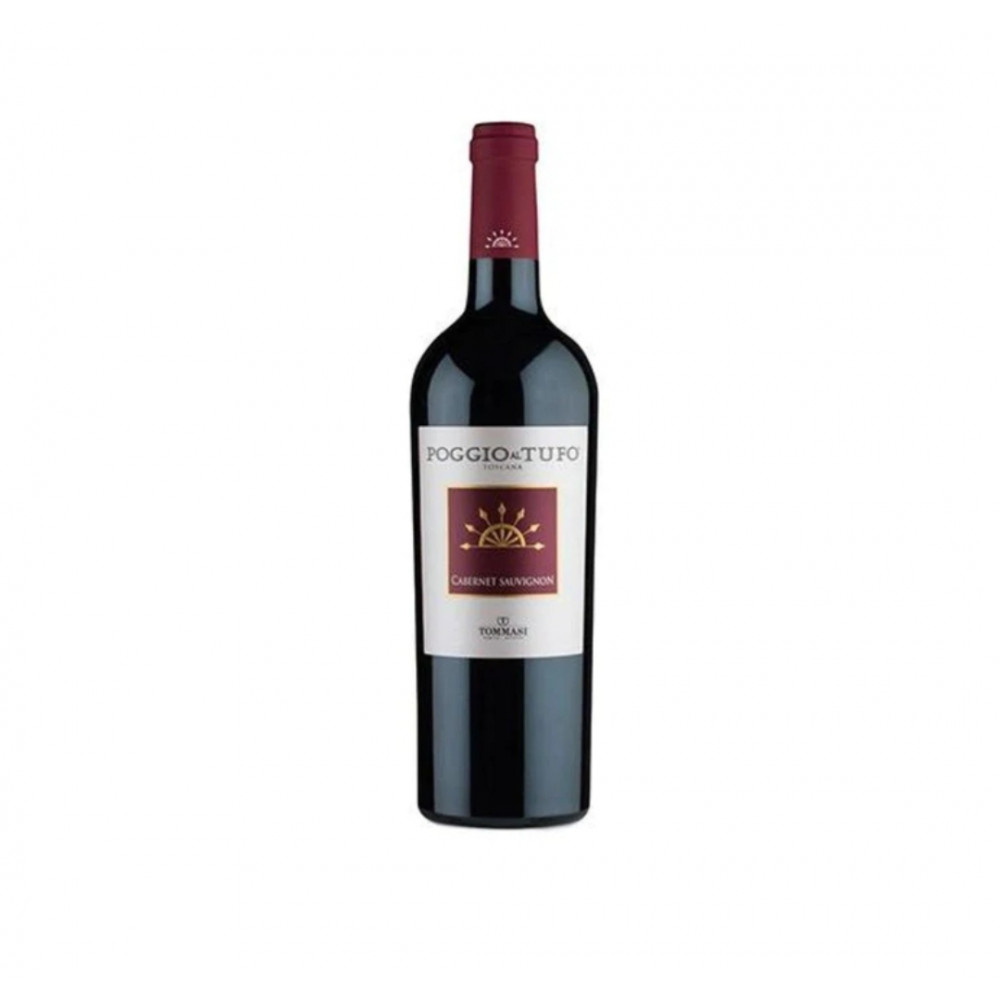  
Cabernet Sauvignon Toscana IGT
Un vino dal carattere esuberante e deciso che esprime il profondo amore della Famiglia Tommasi per la Maremma Toscana.
Security policies
Buy safely and pay with PayPal
We ship immediately
Shipping within 24/48 hours by express courier
Rosso rubino profondo, si apre complesso e ampio nei profumi di confettura di more, pepe nero, liquirizia, vaniglia e erbe balsamiche. Al palato è avvolgente, caldo, corposo, con tannini vellutati e integrati con una piacevole freschezza.
PROVENIENZA
La Maremma Toscana è la patria elettiva delle uve Cabernet Sauvignon. Le migliori uve sono selezionate nella Tenuta Albore a Scansano, dove vengono poi vinificate.
VINIFICAZIONE E AFFINAMENTO
Raccolta delle uve in leggera surmaturazione. Tradizionale vinificazione in rosso con macerazione di 12 giorni. Affinamento di 12 mesi in botti di rovere di Slavonia da 70 hl.
ABBINAMENTI
Ideale con grigliate di carne, primi piatti strutturati come pappardelle ai funghi o al ragoût di carni bianche, formaggi a media stagionatura.
Customers who bought this product also bought: