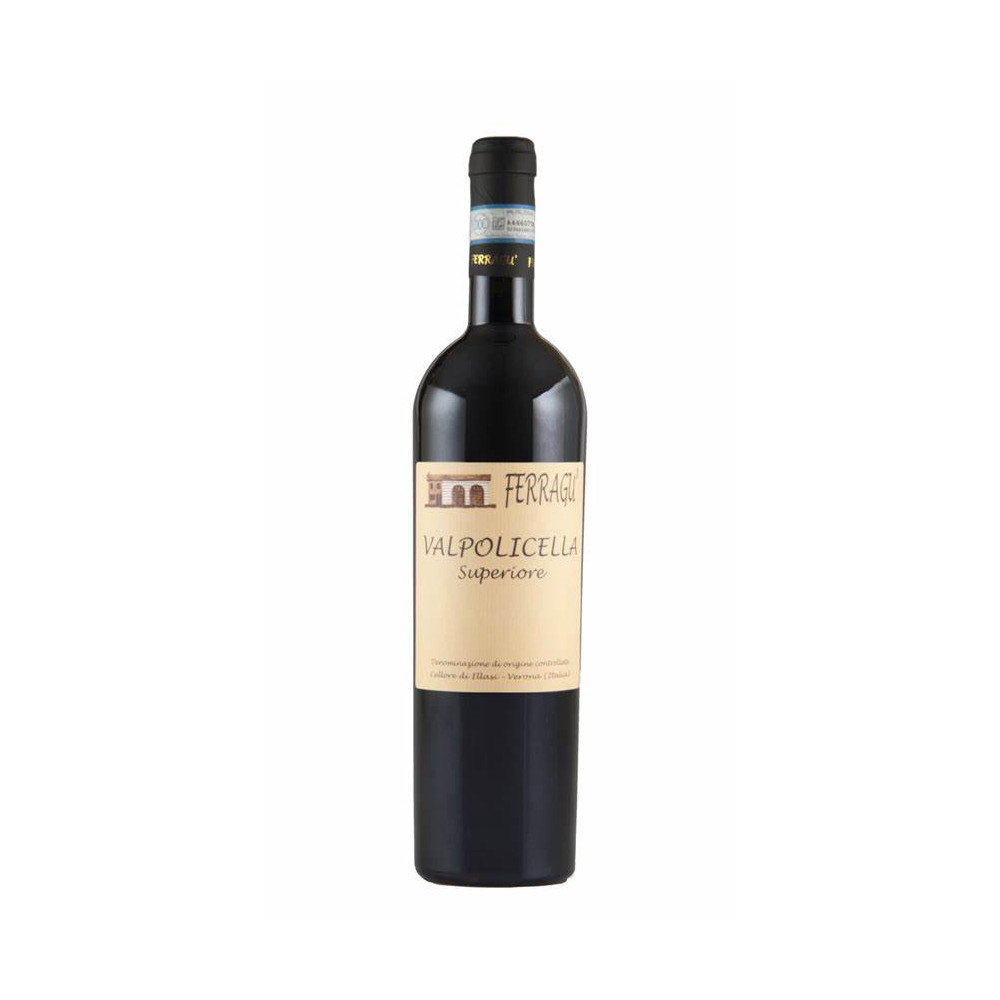  
Valpolicella Superiore 2019 Docg - Cantina Ferragù
VALPOLICELLA SUPERIORE
The Valpolicella Superior Ferragù is a wine of great temper and structure which completely departs from the usual category wine. It is a wine with a faceted personality, vivid color, noble and excellent tannic persistence.
Intense ruby red colour.
A fruit flavor reaches the nose and it perfectly blends itself with spiced and vanilla flavor.
It results full, smooth and persistent to the mouth.
A clean wine, of great content. A wine of stature with superb clarity.
The Ferragù's Valpolicella Superior is a great fine red wine which can remarkably well atend red meats, braised meats, roast and most of all venison.
It's also suggested with salami, aged cheese and typical dishes..
Security policies
Buy safely and pay with PayPal
We ship immediately
Shipping within 24/48 hours by express courier
Weight 1,75 kg
Wine Name
Valpolicella Superiore Azienda Carlo Ferragù
Grape varieties
Corvina, Corvinone, Croatina, Oseleta, Rondinella
City
Cellore, hamlet of Illasi.
Vine density
13.000 vines per hectare.
Age of the vines
15 Years
Training system
spalliera (guyot )
Exposure
east-west exposure to sunshine; altitude: 220 meters above sea level.
Vineyard area
2.5 hectares
Type of soil
medium texture, presence of skeleton.
Bottles produced per year
20.000 – 25.000 Bottles
Raisin-drying, vinification and fermentation
raisin-drying 30 days; crushing/destemming, controlled temperature fermentation with inoculation of selected yeasts (saccharomyces cerevisiae)
Refinement
twenty-four months in american oak barriques.
Harvest
October, by hand.
Aging
six months in the bottle.
Characteristics
Color: strong ruby red, Flavor: scent of mature fruit and vanilla, Taste: bouquet of ripe fruit with a spiced note,
Alcohol content
15,5°
Dining combinations:
aged cheese, braisedmeat, grilled read meats, rich dishes, roast, Salami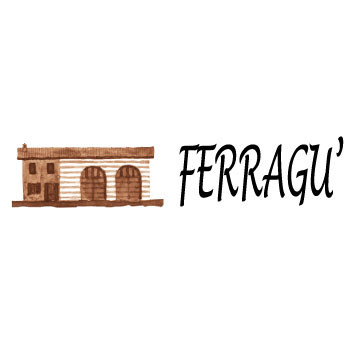 Ferragù
Tradizione e modernità. Vecchio e nuovo. Tracce del passato che si mescolano, dosandosi in modo sopraffino, per ricreare ciò che di più perfetto sta in un colore rosso rubino intenso ed impenetrabile, in un profumo sublime e maliardo, in un gusto pieno e persistente.
Data sheet
Type

Vino rosso

Name

valpolicella superiore

Year

2019

Format

0,75 lt

Region

Veneto

Used grapes

Corvina, Corvinone, Croatina, Oseleta, Rondinella
Corvina, Corvinone, Rondinella e Oseleta

Combinations

Carne rossa in umido, pasta al sugo di carne, affettati e salumi, carni arrosto, formaggi stagionati

Alcoholic degree

15.5%
Customers who bought this product also bought: