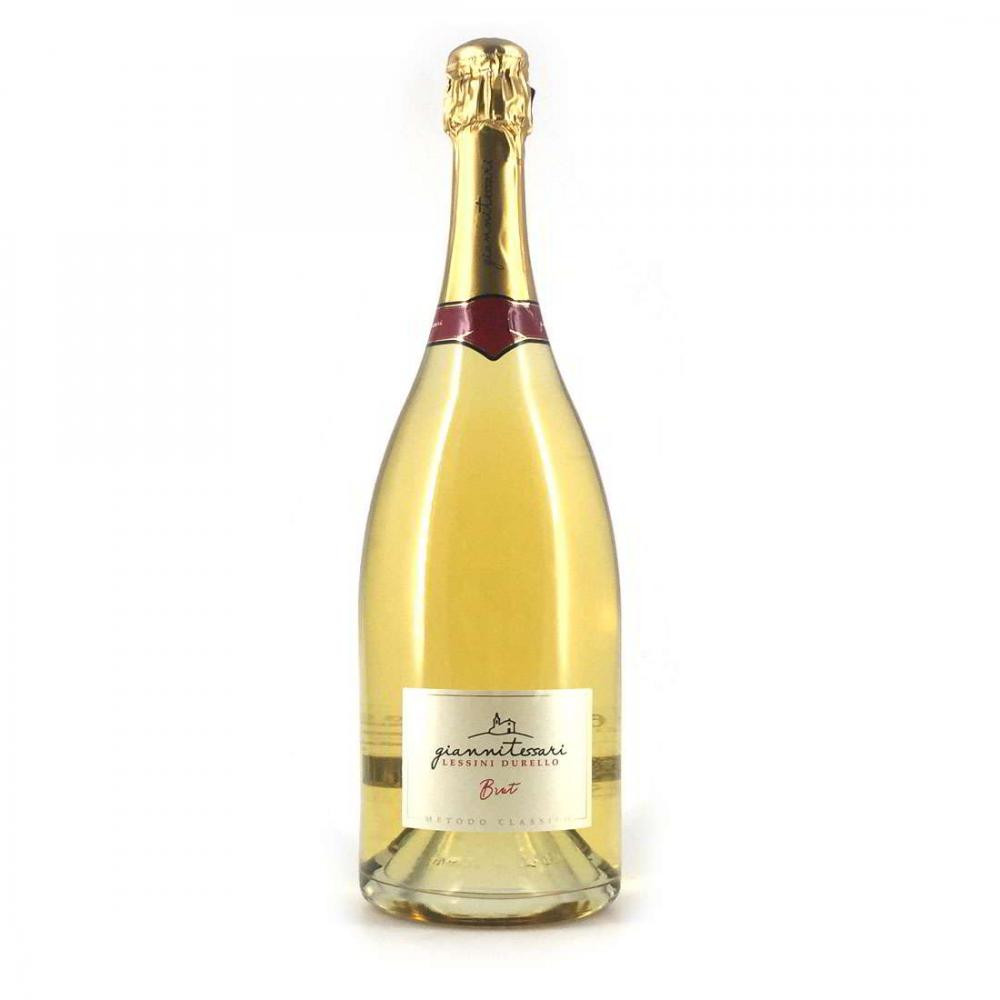  
copy of LESSINI DURELLO BRUT
After aging in the underground cellars for three years, the Lessini Durello "Brut", produced with Traditional Method, learns perseverance. The ability of being stable, continuous. Persistence. In the same way this sparkling wine is long lasting iwhich can be appreciated in the mouth for a certain creaminess of the bubbles, parallel to a mineral quality which evokes rock dust. These have medium length and "push".
It releases at the end aromas with reminiscences of citrus and pineapple. The color is bright yellow, its perlage is thick and continuous. Complex aroma, of white wildflowers and white pulp fruit with a sweet trace of almonds and toasted bread.
Security policies
Buy safely and pay with PayPal
We ship immediately
Shipping within 24/48 hours by express courier
Appellation: Lessini Durello DOC
Variety: 100% Durella
Production Area: Lessini Mountains, Alpone Valley, Verona
Yield per Hectare: 8.000 liters
Farming System: Guyot with 7000 grapevines per hectare.
Harvest: handpicked in cases.
Winemaking Process: Soft press of whole grapes, first fermentation at a controlled temperature of 14 °-16 °, then second fermentation in the bottle.
Aging: on the yeasts for minimum 3 years in underground cellars.
Organoleptic Characteristics: bright yellow color, fine perlage. Complex aroma of white wildflowers and white pulp fruit with hints of toasted bread. To the palate it is of medium structure, well balanced between acidity and mineral quality with a long lasting ending.
Wine Pairings: it is recommended as an aperitif and goes well with all sorts of fish and shellfish, particularly oysters.
Production: 45.000 bottles (750 ml), 2.000 magnum (1500ml)
Alcoholic Percentage: 12,5%
Serving Temperature: 6-8°C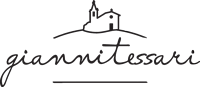 AZIENDA VINICOLA GIANNITESSARI
Giannitessari is the winery run by Gianni Tessari and his family which is located in Roncà, in the heart of Valle d'Alpone, in the province of Verona.
It produces great Soave wines, in the Soave area, expression of volcanic soils; red wines of elegant balance from the clayey soils of the Berici hills area and Lessini Durello sparkling wines from the Lessini Mountains area, where minerality and finesse dominate.
For Gianni Tessari, who since the 1980's has signed successful wines, recognized with awards at international level, it is the beginning of a new challenge. That of expressing his own stature as a winemaker through the comparison with three different and complementary terroirs.
Looking at the tradition and with an always active research for innovation, Giannitessari winery wants to offer its customers quality products which aim to leave a mark.
Data sheet
Type

Bollicina

Name

Lessini Durello DOC

Format

1,50 lt

Region

Veneto

Used grapes

100% Durella

Combinations

it is recommended as an aperitif and goes well with all sorts of fish and shellfish, particularly oysters.

Alcoholic degree

12.5%

Packaging

Case